Our 401k investment advisory services focus on building retirement results for participants while reducing overall expenses for your plan.
Our service looks at all aspects of 401k plans and provides recommendations and solutions for both the Plan Sponsor and Plan Participants.
Our 401(k) Advisory Service is the most transparent service available to employers. We are partnered with top, administrative record-keepers, who deliver low overall plan-expense ratios, and offer an open architecture platform—which means that virtually any mutual fund is available to add to your lineup.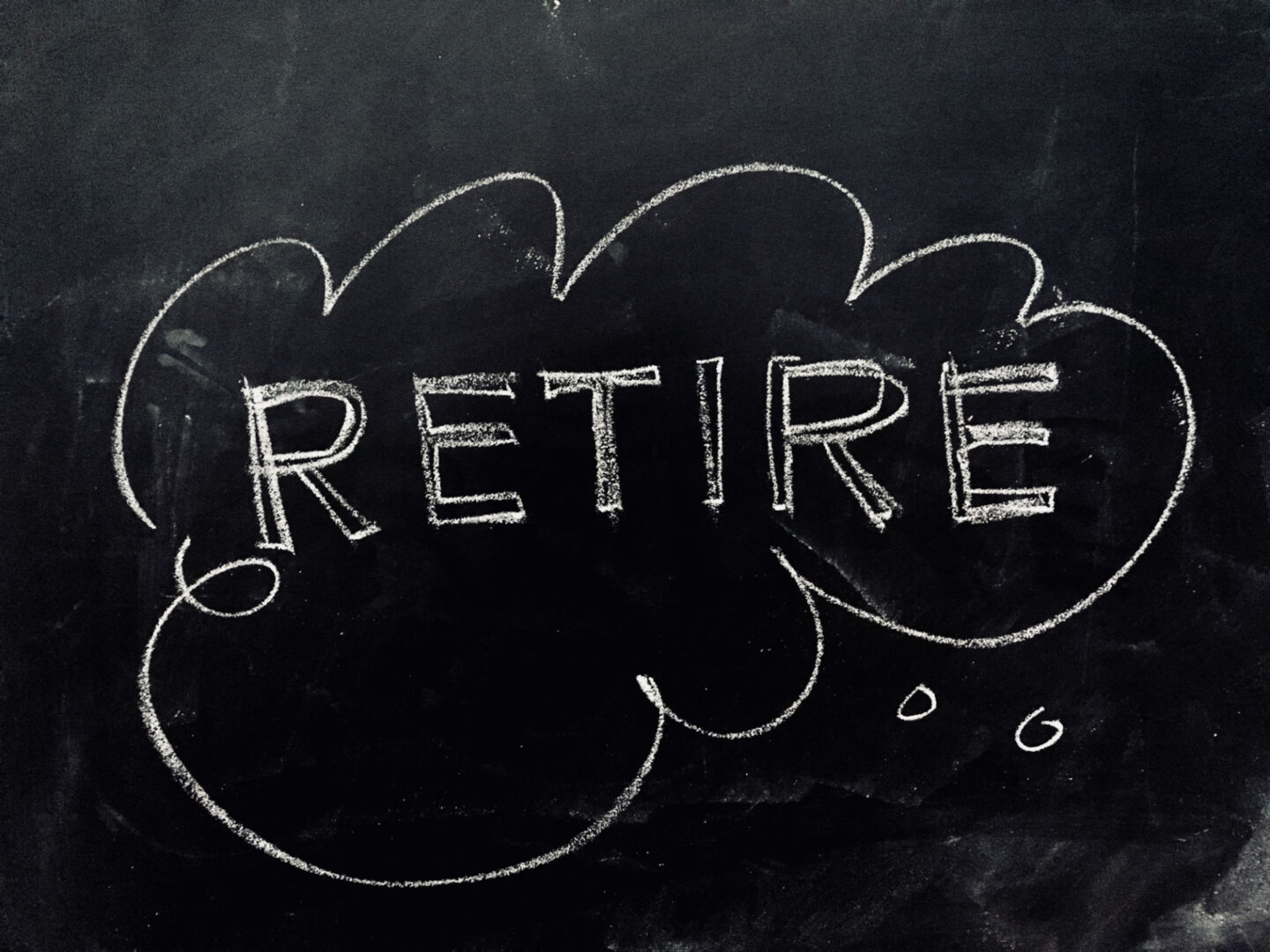 Our Index-Plus product utilizes a combination of low-cost index funds, and carefully selected, actively managed fund options. Members of our team used to manage mutual funds similar to those in every fund lineup, so we know how they operate.
Additionally, we sign-on as a fiduciary expert to your plan at no additional cost, conduct annual investment committee meetings, and provide 1-on-1 counseling for your employees. There are no hidden costs here!
You'll find that Index Plus and our administration partnerships will reduce the expense for your plan. By reducing overall plan expenses, more money goes directly to your participant retirement account every year, and compounds annually.
Get us on your side today!